Hi ladies and gents!
I finally have a before and after for you!
It's been a while.
Summer is really sucking the project time right out of me! But here she is...
The desk before...minus the drawers which I think I was staining as I remembered to take a before pic.
I sanded the whole piece then stained the drawers in this....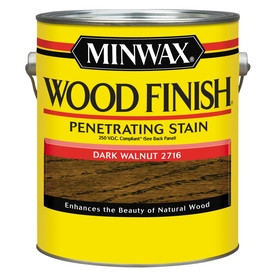 And painted the shell of the desk in this.....
Glidden Seal Gray- color matched in Behr Plus paint (I like it cause it is paint and primer in one)
And here is the after...
And here are a few to see it without all the junk on top!
I loooooove the drawers on this.
Hope you all like!
It's still a little tacky on top from the poly so I may wait a day or two.
I'll let you know when I drop it!
Happy Thursday everyone!
xoxo!