I was dropping a few ditties off at Class and Trash today and spotted these concrete blocks. They caught my eye because I love the Waverly fabric called Baja Lattice and they reminded me of just that!
Class and Trash $5 each

Here's the Waverly fabric I'm talking about...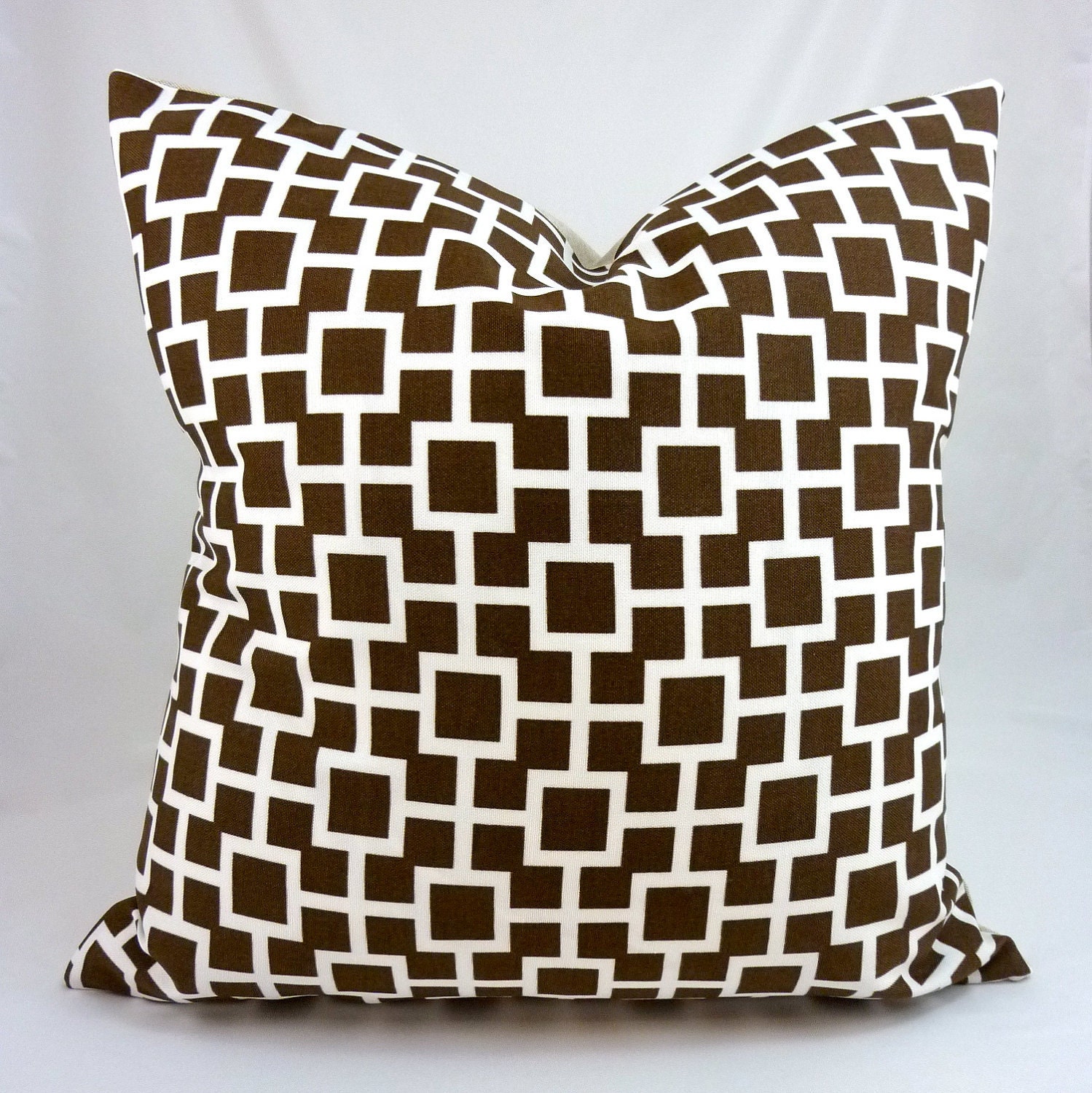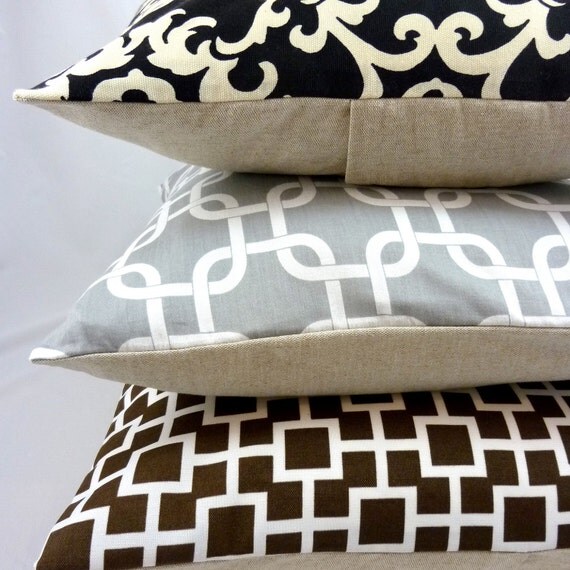 I think the concrete blocks would make perfect bookends in a chic bookshelf. Leave them as is for a more industrial look or paint them a fun color. Do you all think I'm crazy or can you see it?
They can be yours!!! Call Class and Trash and hold them or buy them over the phone!