I wanted to give you a quick peek at my new space. This is my little corner at
Class and Trash
. When I look at this picture I think...hello brown!!! It may not be the flashiest space in the world but I think the items have such potential!
I'm kind of crushing on the tweed club chair myself and I priced it at $40 so I think it's a steal!
These mirrors would be PERFECT as a headboard...a little inspiration....
Love this chippy gold mirror! I wish I could recreate that chippy goodness! Only comes with age! Why can't I age that gracefully!
You all know my love affair with campaign furniture...never had time to redo this desk...hope someone else decides to!
A little inspiration!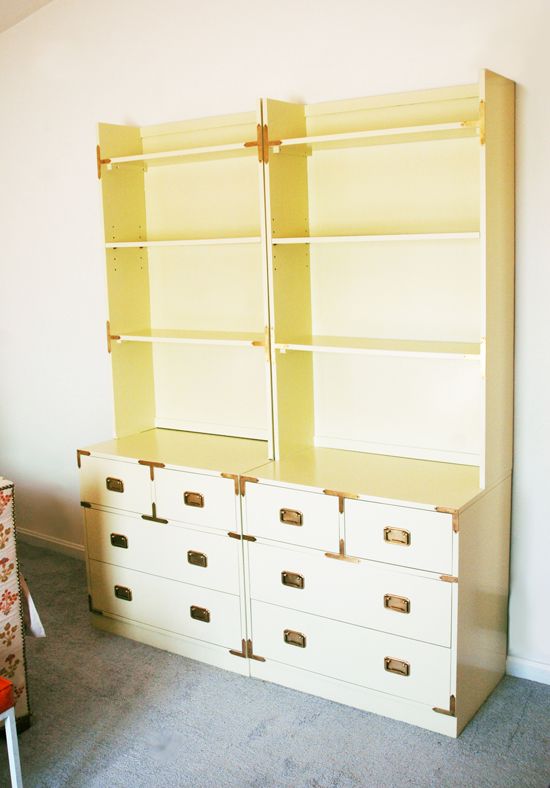 Going to be dropping some more things off there tomorrow...
and I'll be back soon to show you what else I've been working on! My garage is a COMPLETE disaster zone. I'm pretty sure any moment now my home owners association is going to come a knockin'. Must keep garage door shut! It's gotten so embarrassing that sometimes I will walk my sons bike through the house in order to avoid opening it on the chance a neighbor might be out!