Ladies and the one or two gentleman that read this! I've found what I like to call DIY'ers porn. Forget playgirl or hustler (is that even a magazine?!) It's called
Lee Valley and Veritas Hardware Catalog
. Pretty risque, huh! If you dream of owning a card catalog or campaign dresser this mag is going to make your heart beat a little faster. You might even break into a sweat! Here are a few pictures of the current and past catalog covers.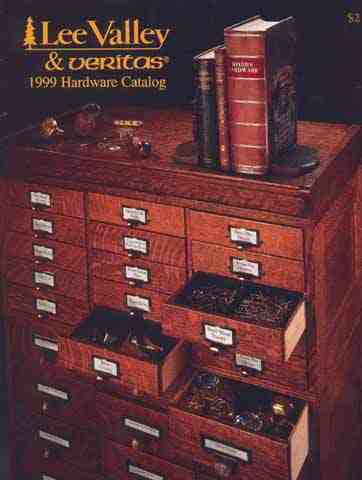 I wasn't able to copy any of the pages from inside but trust me...they are amazing!!! Three words, Card...Catalog...Hardware. Make your own stinkin' card catalog!!! This is actually where I found out about the magazine over at ...
in the fun lane
Holly found this old beat up dresser...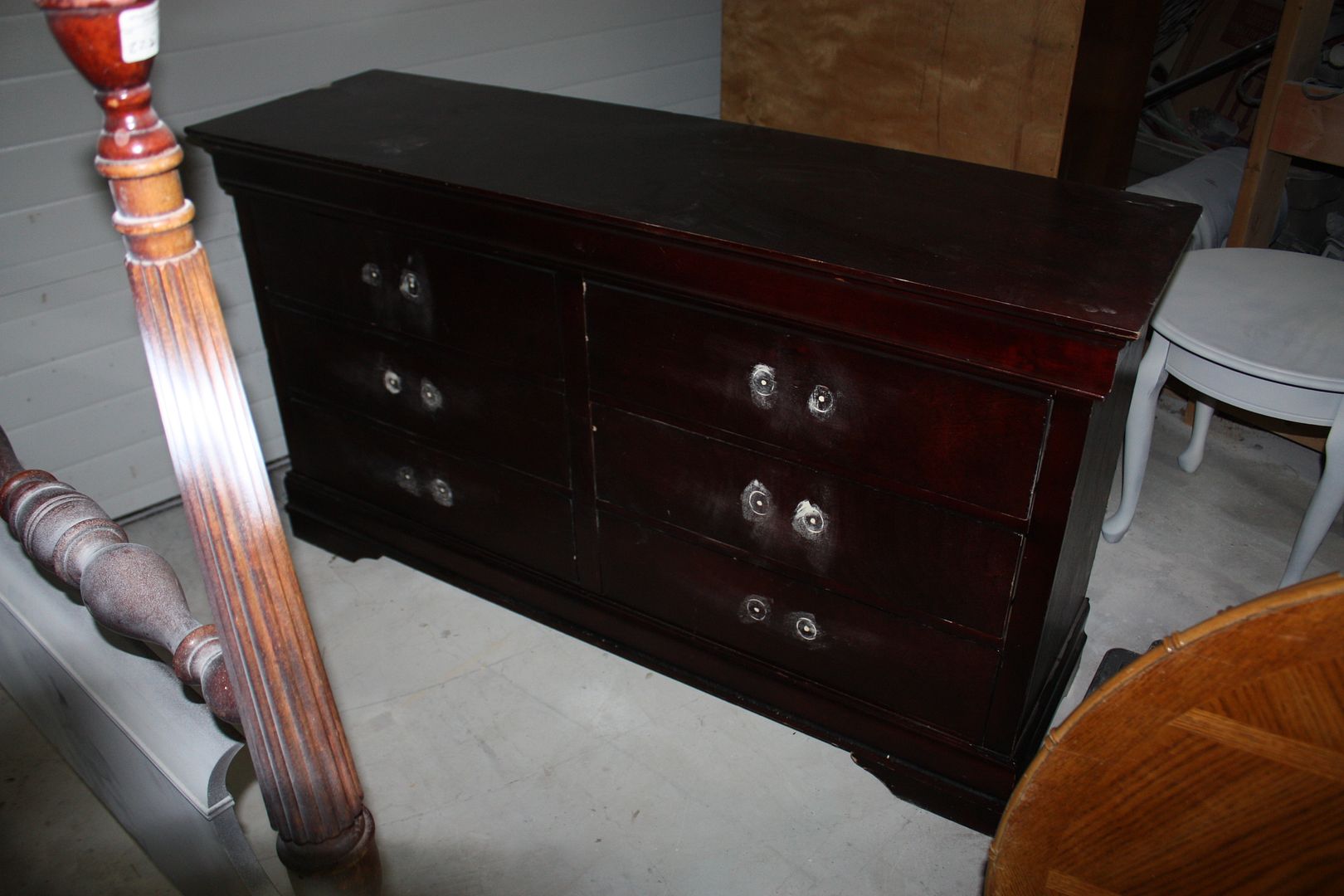 ..........got some awesome hardware from Lee Valley.... and Tada!
Isn't this absolutely gorgeous! Holly's transformation is so inspiring! I just ordered the catalog from Lee Valley but you can also browse the
catalog online
to see what I'm talking about!