This might have been one of the quickest projects I've done in a very long time.
Remember my rolling cart from the other day.
BEFORE: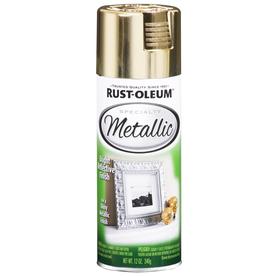 Home Depot
The fabric
(which I am slightly obsessed with in a way you shouldn't be about pleather)
It has some good weight to it so I didn't even secure it down.
Just cut it to size and plopped it on.

AFTER:


Quite the change from the before:
I decided to use the cart as my jewelry display area at Class and Trash.
I think it has the just right amount of flashy-ness to draw the eye.
And on a side note, how amazing are
these
!
They are $38 each. Ridic!
Happy Weekend Everyone!