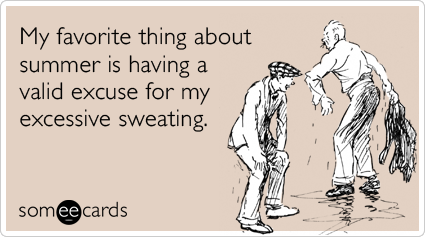 Lord, if that wasn't true today. At 105 degrees, my trip to Class and Trash was a sweat fest! I was dripping in sweat, and ladies, it wasn't cute! I fully expected to pull up and see it closed because they don't have AC and it is crazy hot, but Lisa and Kenny are troopers and fight right through it for their customers! Love them!
In between wiping the sweat out of my eyes I spotted some really great stuff!
This buffet was a STEAL at $88.
Class and Trash (second floor) $88
Love this primitive Desk. So much character! Great for extra seating in a family room and what a great convo piece! Love!
This might be a paint me project but I loved the lion head pulls.
Ooops! Forgot to get the price but my best guess is....dirt cheap!
Love this sewing table base with the distressed wood top.
Class and Trash $98
And the piece de resistance...
How amazing would this look on some hairpin legs and used as a table. I mean, I die!
Really, I do.
Those drawers, you can't recreate that kind of chippy goodness if you tried!
Class and Trash $40
Loved this chandy too, a real beaut.
My mind was so blown from the above drawers that I forgot to ask how much.
And I'm sure there were so many more cool finds but
I was sweating from places I didn't even know I had sweat glands
and I was lookin' a hot mess!
Not as hot as this dude but a close second!
(and the pink bleep is for my mother...who still gets mad when I swear)
If you like the Class stuff (and how could you not!) Call them or visit them!