It's the disease when you're super envious of your friend...well I am currently suffering from this. My friend Kate and her husband Pete recently scored this card catalog from a consignment store.
They got theirs for $225...which I thought was a steal considering I found this one online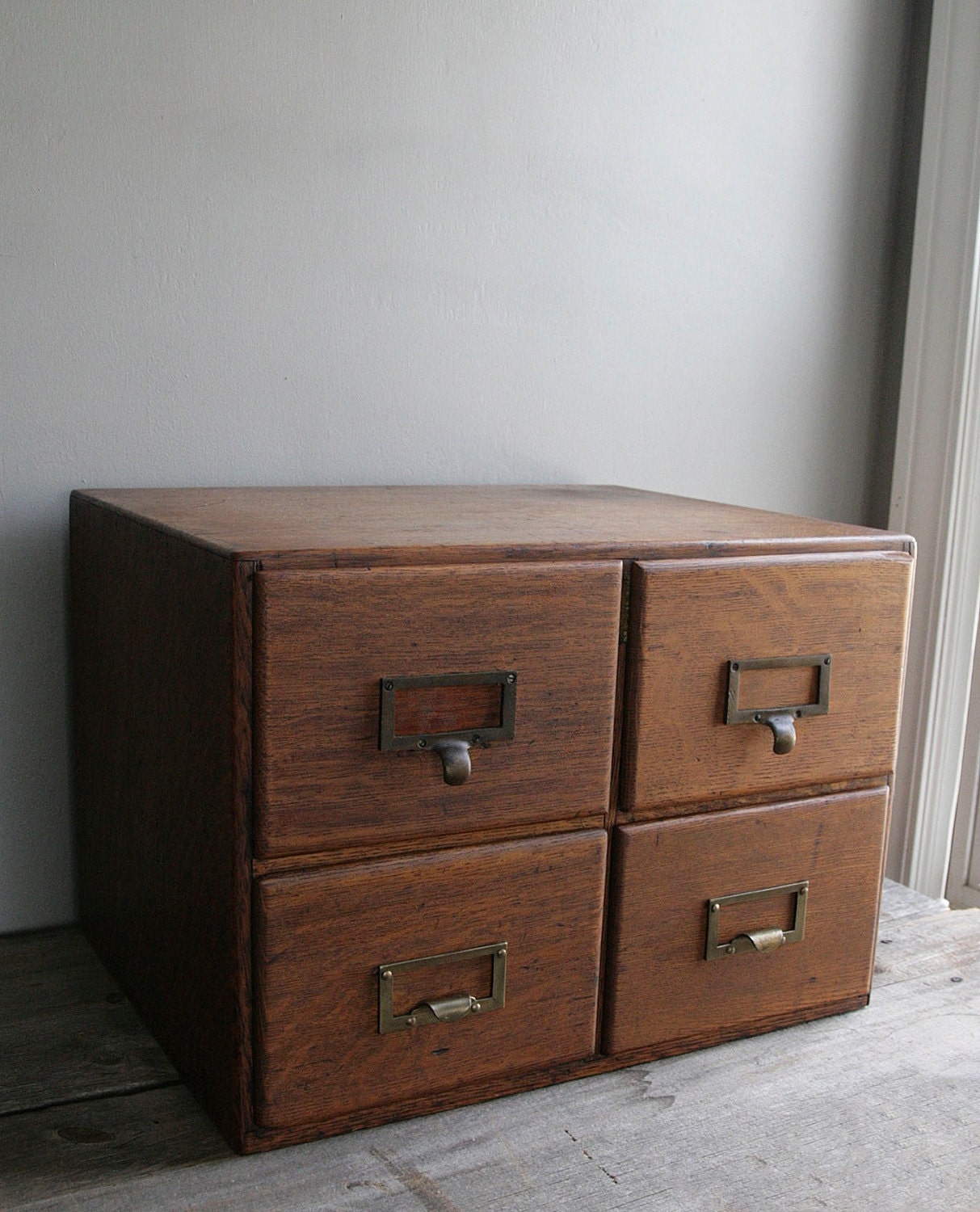 Kate and Pete were pleasantly surprised to find theirs was too separate pieces...and after a lot of elbow grease here is the after!
And how cute is this...her husband has been reading the blog and called her on his way home from work one day and said he would be home soon, had to run to Michael's and pick up some Rub 'n Buff!!! I die!
Great job you guys!!!
My card catalog wants to meet your card catalog and make little card catalog babies!
PS I'm not sure what they are doing with the other piece but its currently sitting in their garage so if you live in the Ohio area feel free to beg, plead, and stalk them through the blog and maybe they will sell it!!!